Good fire on cams and heat on MODIS. Rx? New start? South of Big Stump Grove/Generals Hwy, near Grouse Meadow?: https://maps.app.goo.gl/bGGCx23NeuwAtZgn8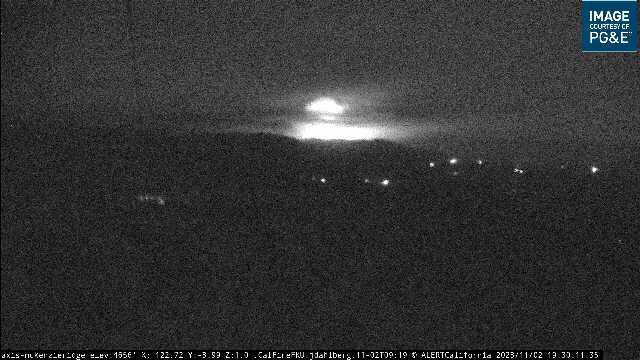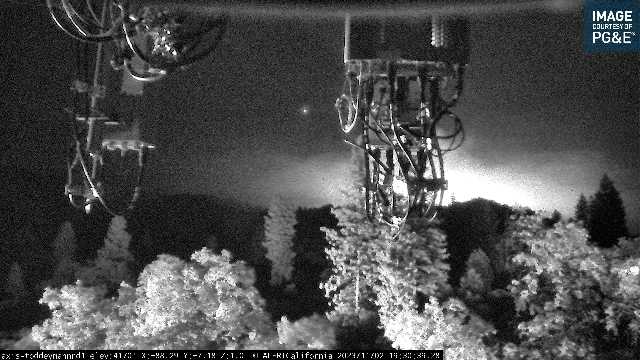 ALERTCalifornia
Sequoia lake prescribed burn being done by calfire. Been going since yesterday but a little hotter tonight.
Edit: calfire submitted a spot forecast for Sequoia lake rx, might be actually be for big stump redwoods because I can't find anything about a Sequoia lake prescribed burn.
I knew you would know! Thanks Slasher! It has some heat.
It was a little less obvious than the burn at Ahwahnee yesterday which got a bunch of attention.
Ca-SQF-Big Stump RX.
75 acres treated yesterday.
Thanks @RoughOut ! Much less heat this morning.
Helitorch helped that one out