Visiting from out of state and noticed aircraft flying nw. Any info on this incident? Thanks. New at this.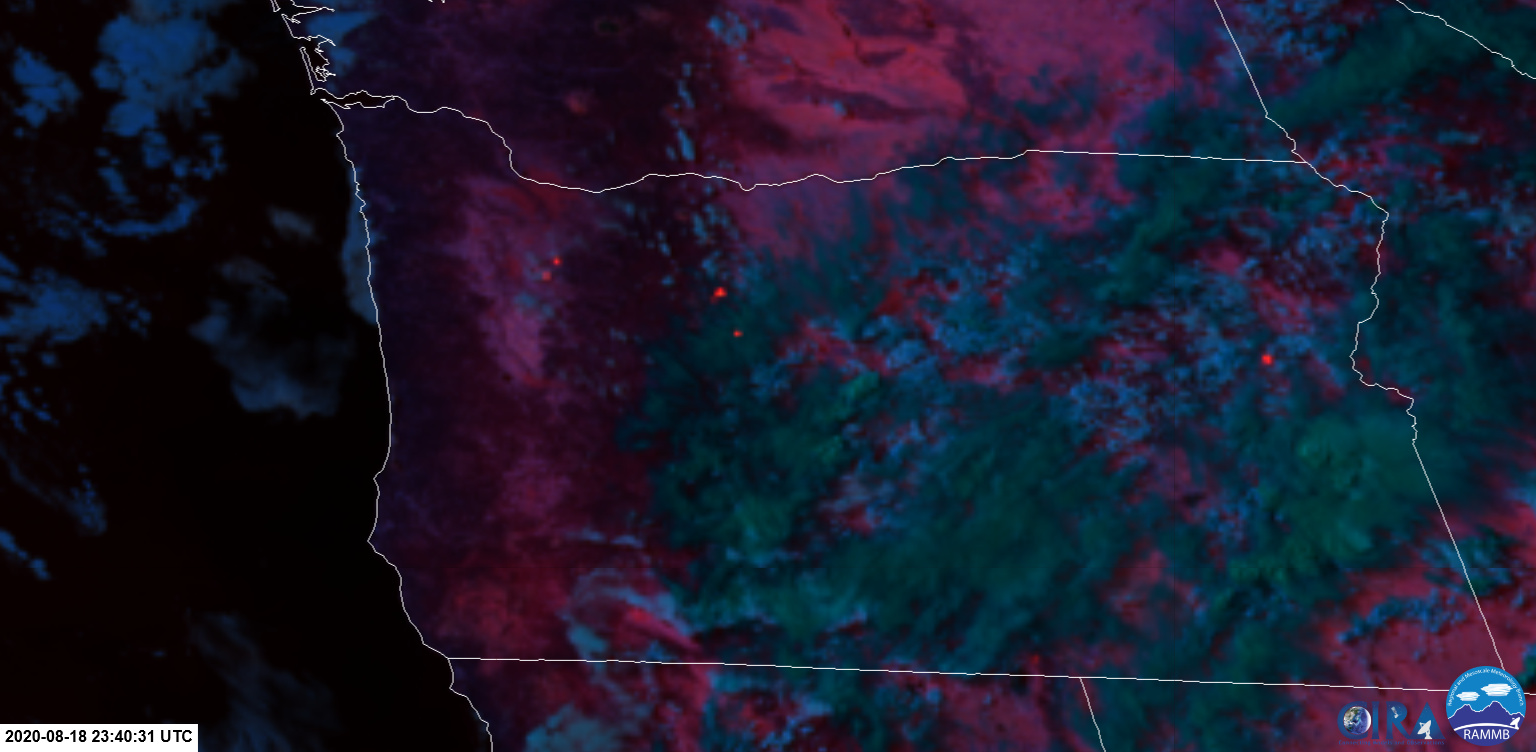 Thank you, sir. Any details on this? Have some friends with one of the local agencies.
That's the green ridge fire, 500 acres.
Thank you, hope everyone is safe.
Green Ridge , cascade Division Dechutes , Type 2 IMT, Lily , Newberry Division , T3 , SMKJ / HRAP/ T2 crews.
WSA - North Butte , Lionhead T2 IMT in-briefing tonight.
Numerous other emerging fires around Redmond emerging.
Thank you gentlemen. Everyone stay safe. It was great visiting Bend area. Heading home tomorrow. Adios Bomberos.
I'm reaching out to anyone who can please fill me in with any information about the fires near Bend. Daughter and family are there and I'm not able to get any news. Thank you and be safe.
No fires even remotely close to Bend this year.

Ok. Thank you very much for the info. Be safe, keep alert.