Appalachian Mountains. 5,000 to 7,000 ft peaks and ridges. Spruce, oak, firs and brush. Rugged slopes.
15 November 2023 drought conditions.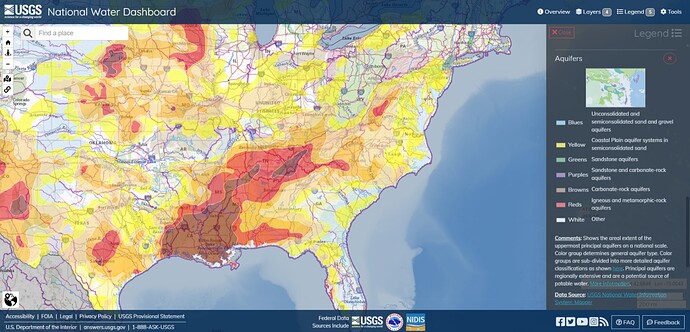 Reported fires (FWAC). Several large fires in the Appalachians. Nearly a third of National Forests in the South have a 200 acre fire, some with several. Probably, a significant amount of beetle and drought kill trees contributing to fuel loads.