What's going on in Marysville
Multiple vehicles on fire into the veg on Simpson East side of town?
[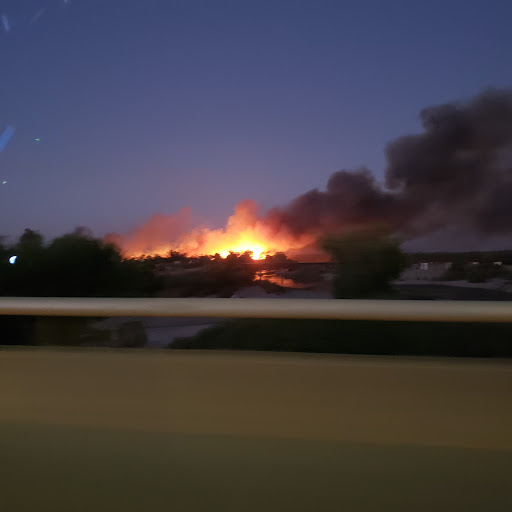 Shot these coming over the overpass this evening coming into Marysville. This was off to the east just past the riverbank,
Just got a text from the wife stating she can see it from 70 as she drives past the lake thru town.
Chp online report … Reported as a car fire
POWEROUTAGE IN MARYSVILLE/LINDHURST ALL OF HOMELESS CAMP ON FIRE // CALL YUBCO INQ IF THEY WILL BOOK OR NOT UNTIL POWER COMES BACK ON // POWER OUT POSS ALL NIGHT MAIN LINE
7:39 PM 21 [54] B43-007 HIGH TENSION LINES ACROSS SIMPSON LN WILL BE CLOSED FOR AWHILE
7:37 PM 20 [53] B43-007 1097
7:30 PM 19 [49] 1039 YCSO LINE 45 // WILL CB TO ADV
7:29 PM 18 [47] B43-002 PGE 1097
7:27 PM 17 [45] B43-002 INQ WITH CORDS IF HARD CLOSURE
7:25 PM 16 [44] 1039 YCSO // WILL CONTACT SGT RE LINE 43 AND CB TO ADV
7:21 PM 15 [41] 1039 YCSO
7:18 PM 14 [38] [Notification] [CHP]-YCSO REQ SIMPSON LN TO BE CLOSED AT HAMMONTON SMARTVILLE [Shared]
7:11 PM 13 [37] 1039 YCSO LINE 34 BUT CONTINUE
6:56 PM 12 [26] B43-006 FIELD FIRE APPROX 2 ACRE MPD REQ BLOCK EB ON SIMPSON
Large homeless encampments all along that area. Have fought that fire a number of times over the years, though this time there are probably over 100 homeless in there along the river and in the brush.
we've both spent some time in that area!
Hollywood Park may finally be no more…
Maybe the train remnants survived…