Currently having light rain at my house in the Verde Valley (after an unusually warm week)…2020 Northern Arizona fire season is on hold…for a little bit.
Things are heating up. Forecast 100+ degree days in the valleys, mid 80s for higher elevations, atleast for the 10 day outlook. Along with breezy conditions on several of the days. There was also a 150 acre fire on the tonto yesterday. See what the next few weeks goes!
Forecast Outlook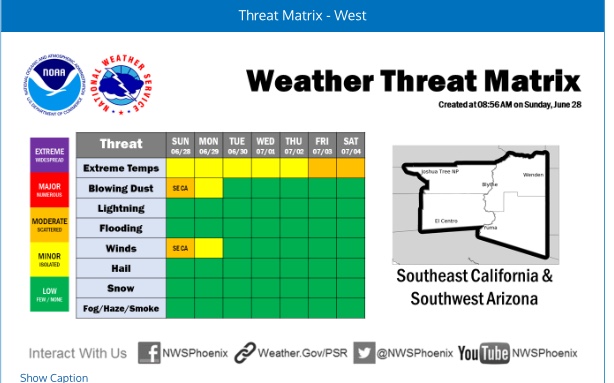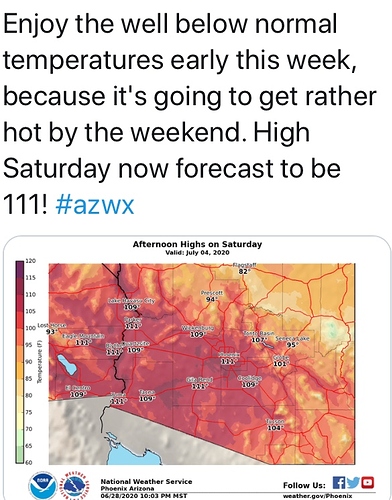 Fire Weather
https://www.wrh.noaa.gov/total_forecast/getprod.php?new&wfo=psr&pil=FWF&sid=psr&new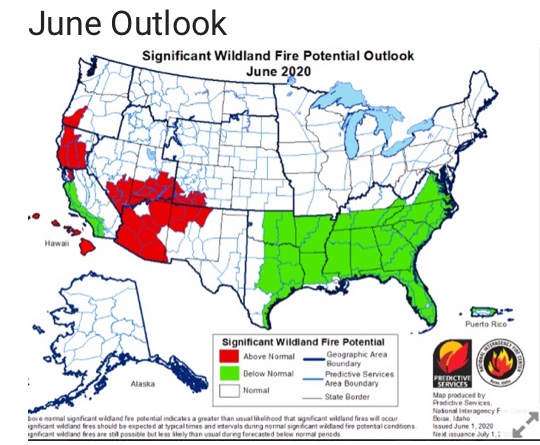 National Forecast Map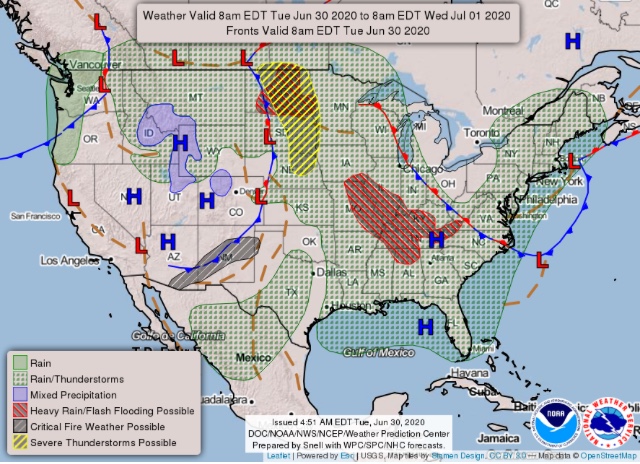 Ron,
The thunderstorms we got yesterday came out of the north and stayed in the upper portion of Gila County, got to love forecasts !!! be safe AA330 !!!